South East Secondary Glazing is a family business with over twenty five years of experience in secondary glazing London and the South East.
Based in South Woodford, we have built our business on the simple principle of providing a tailored service in custom secondary glazed windows, made in Leyton east london matched with high quality maintenance at a fair price to our clients.
We specialise in;
As part of our unique service, we've worked on a number of
listed buildings
and traditionally designed properties, developing our skills in matching the traditional design of the window. From a traditional Victorian sash or a casement design, we can match the original style. As well fitting the secondary glazed windows, working on these kind of properties has given us a wealth of experience in liaising with the local council and planning officers on client's behalf.
The Benefits of our service:
Perfectly tailored fitting every time
Free Maintenance
Greater Energy Efficiency
Reduced Noise Pollution
A 10 Year Guarantee on all Projects
The Process Involves adding an additional window against your existing window. This prevents all the draughts, dirt and actively increases sound reduction from the sounds coming into your property which is particularly relevant to residential properties. It also prevents much of your heat escaping, effectively saving you money immediately. Our glazing has been developed over the years to become one of, if not the slimmest profile on the market today, measuring just 35mm in width and 37mm in depth. It is made from white powder coated HE9 aluminium and can accommodate a range of glass sizes depending on the application. All our windows are
made and designed to copy the lines of your original windows to look nearly invisible when entering the room.
Below are the different window types that we make as well as gothic and arched units.

Lift Out Unit
The Lift out window is the simplest design. The lift out window ensures that no
visable
lines or space is can be seen. The frame is around 20 mm in depth and around 37 mm in height.
Vertical Sliders
The Counterbalanced Vertical Slider or Sash window is one of the most common windows that we install. We measure the breakline of your original window so that the the new window matches the old one exactly.


New Tilt to clean vertical sliders
Our new tilt to clean vertical sliders have been developed for those hard to reach windows. They also cater for over sized normal windows; They can take a larger spring allowing us to cover over size sash windows. The frame is slightly larger than the standard vertical sliders but is still pleasing to the eye when fitted. The breaklines are matched making the tilt to clean blend in with the original sash window.


Horizontal Sash Sliders
Our Sliders can be made in either 2 panel, 3 panel or (4 panel male, female for french doors) they have stainless steel ball bearing rollers as standard for smooth gliding operation and side locks for added security. Overall frame size is 35 mm making them slim line but effective.



Combination Windows Lift out over Hinge



We can
make any combination of windows the picture above is lift out over hinge but the possiblities are endless, ideal for commercial premises. See the gallery for more examples of our work and what we can do to suit you!




FREEPHONE 0800 0787738


Remember, we give a 10 year guarantee on all the work we carry out!
Call today to get a no obligation free quotation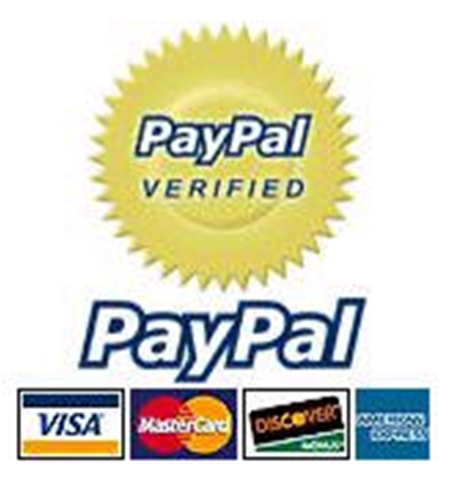 You Can pay for your secondary glazing thru Pay pal call us to discuss your options.